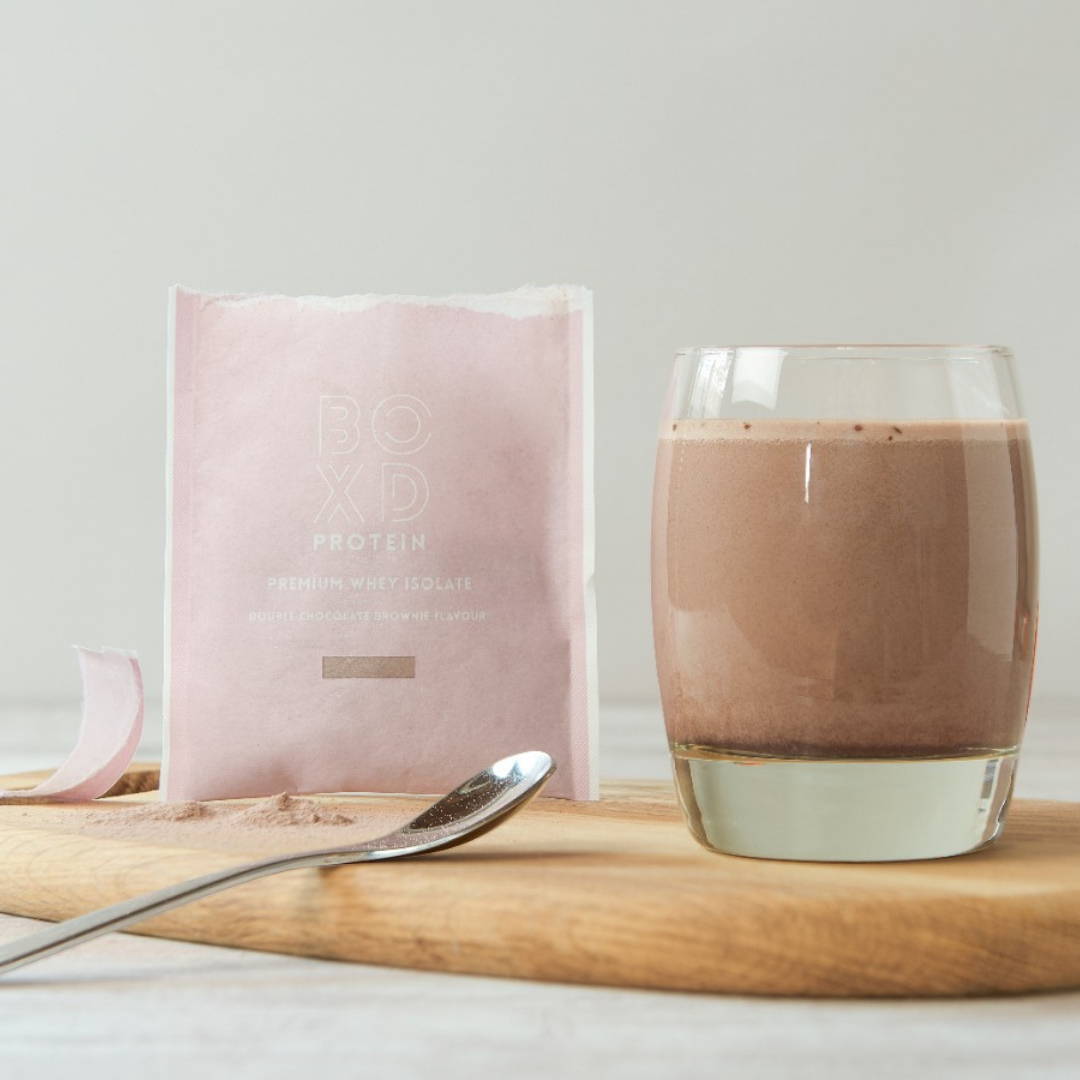 Premium Whey Isolate Sachets
From £12.97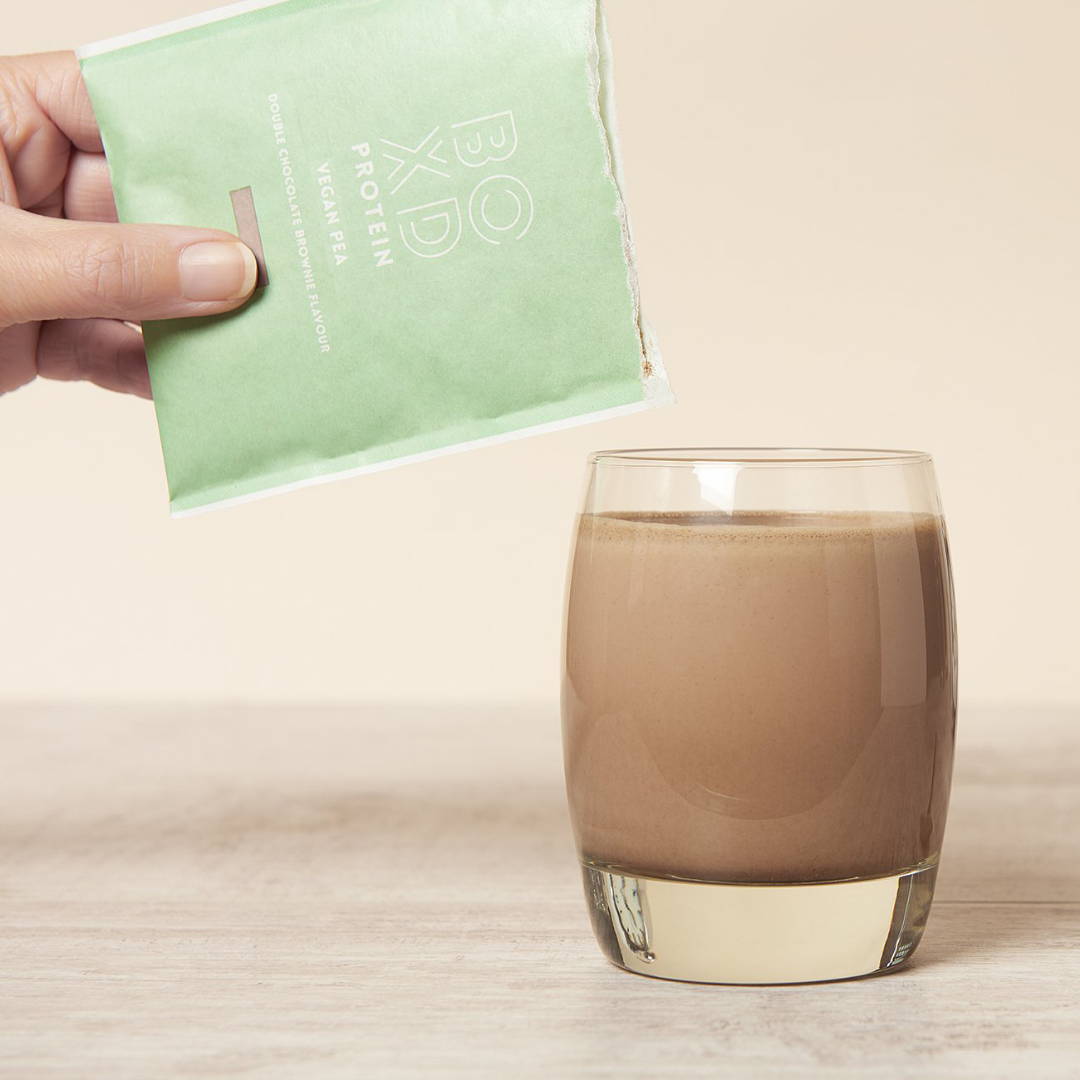 Plant Based Pea Protein Sachets
From £12.97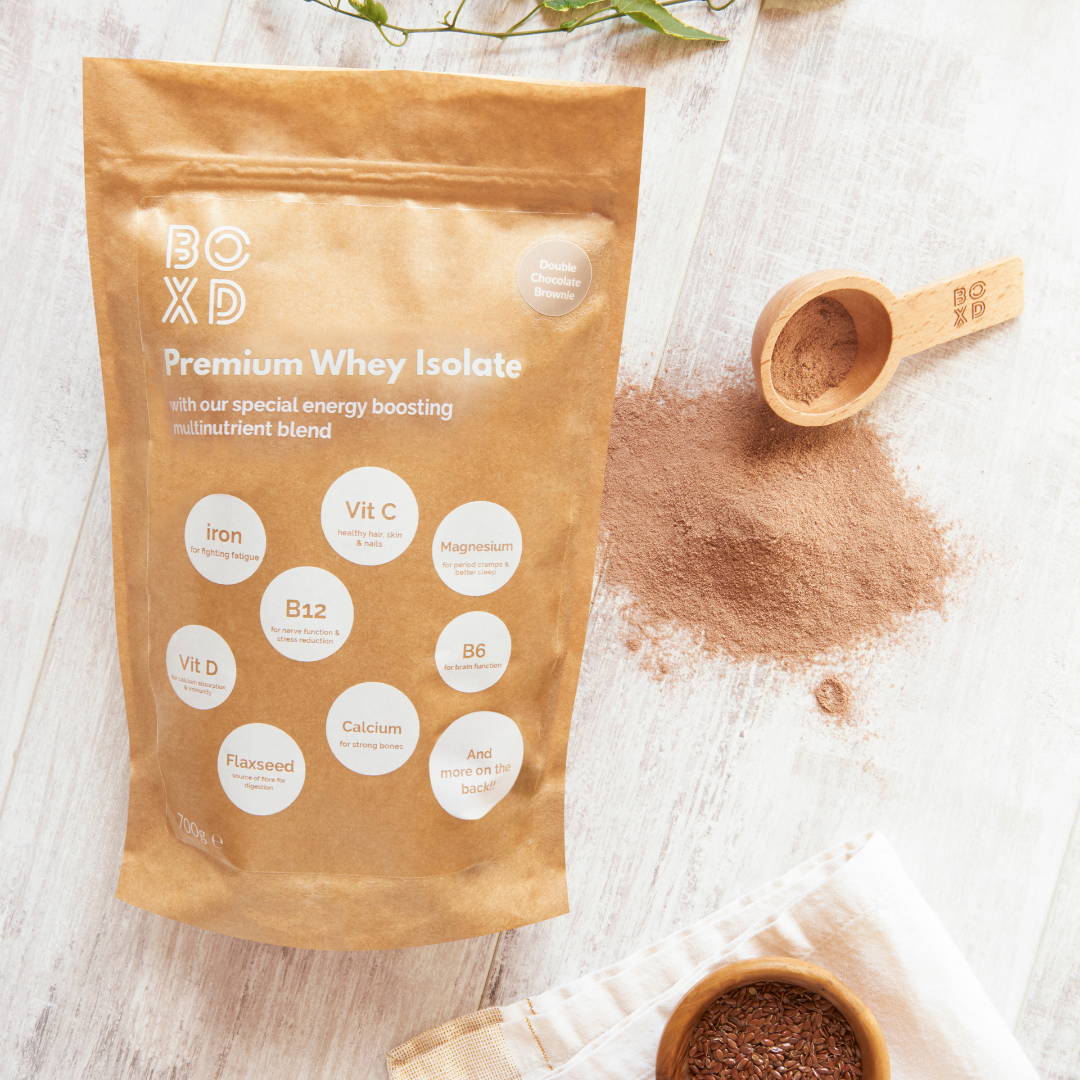 Premium Whey Isolate Pouch
£36.97
Plant Based Pea Pouch
£36.97


Our Unique Multi-Nutrient Blend

Replaces iron lost through mensturation, keeping our energy levels high.
Maintains brain function and keeps hair skin and nails healthy

Keeps your skin looking healthy & your immune system strong

Regulates pH levels, eases period cramps and keeps us hydrated
Other brands include vits & mins in their powders but we've found the amounts can be so little, you won't notice.

Our house blend is specially formulated with enough vitamin content to make a difference.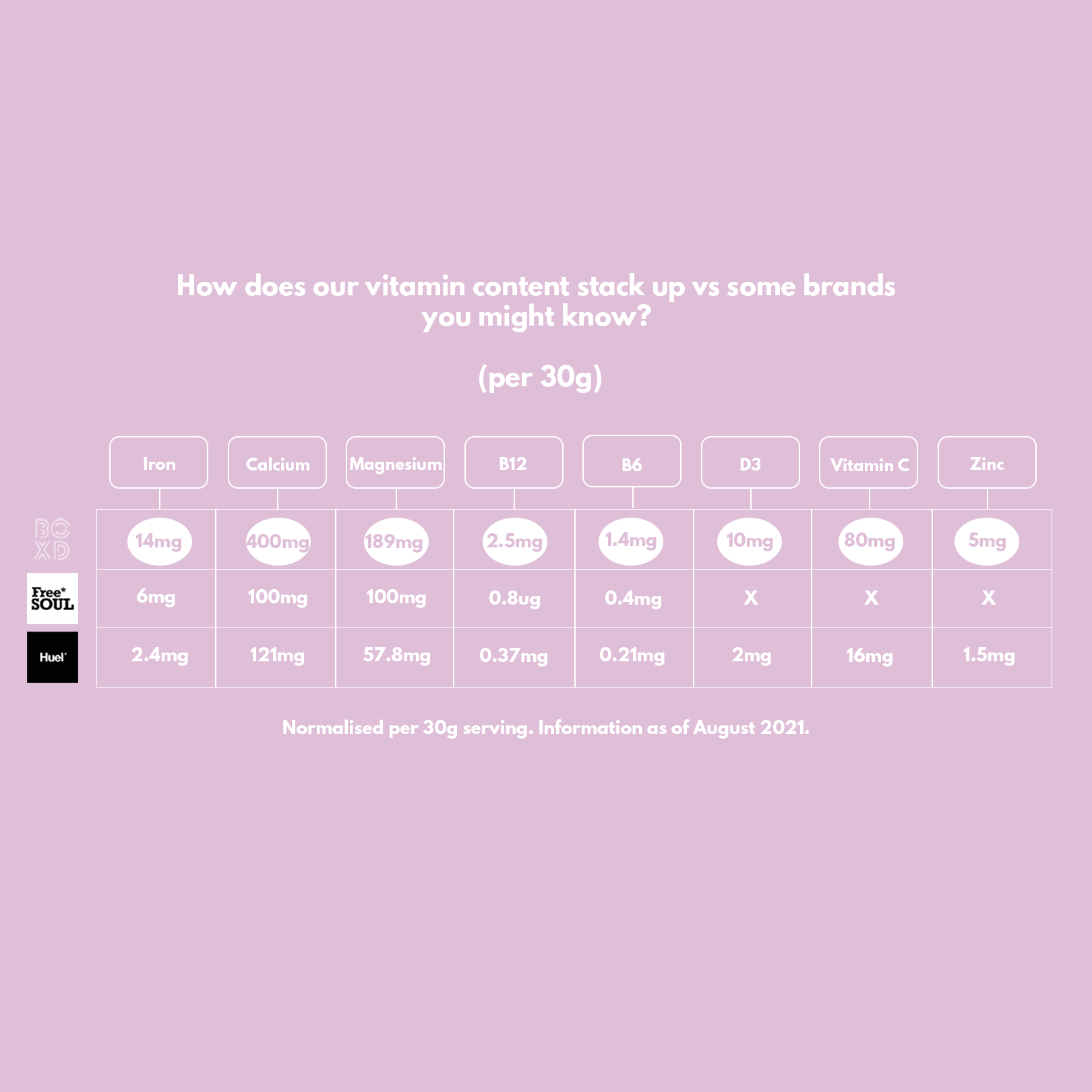 We work with companies that share our values, providing you with free samples or discount codes from some of our friends! We're Cost Effective.

Each sachet costs less than the high-street cost of the vitamins in it.