We care about the environment and are 100% committed to reducing our impact on it
That's why we will continually improve our environmental performance in terms of the processes we use to make our shakes and the materials we use to fill, pack and send our products to you. We believe it is our responsibility as a company to make it as easy as possible for you to re-use or dispose of anything that we give you in an environmentally friendly and sustainable way. We ensure that our boxes come with 100% recyclable, compostable or biodegradable packaging.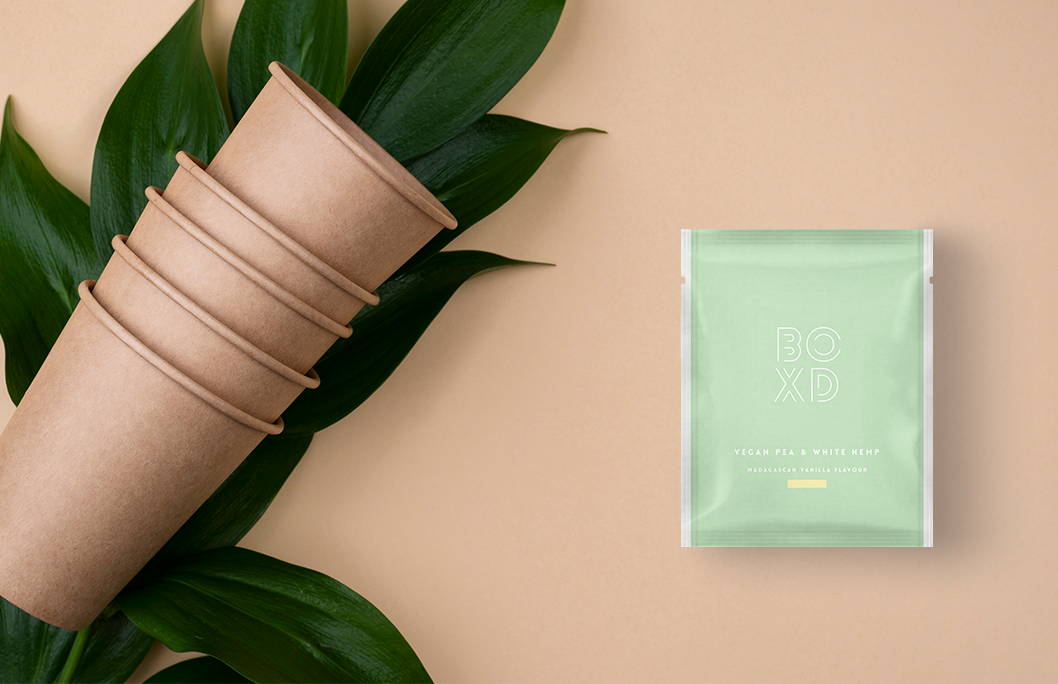 Plastics in our ocean is a big problem, and our oceans need to be protected, especially as they are responsible for producing 80% of our planets oxygen. Our sachets are 100% recyclable, compostable and marine degradable. They are paper based and responsibly sourced, meaning they can be recycled in all UK local councils local recycling scheme.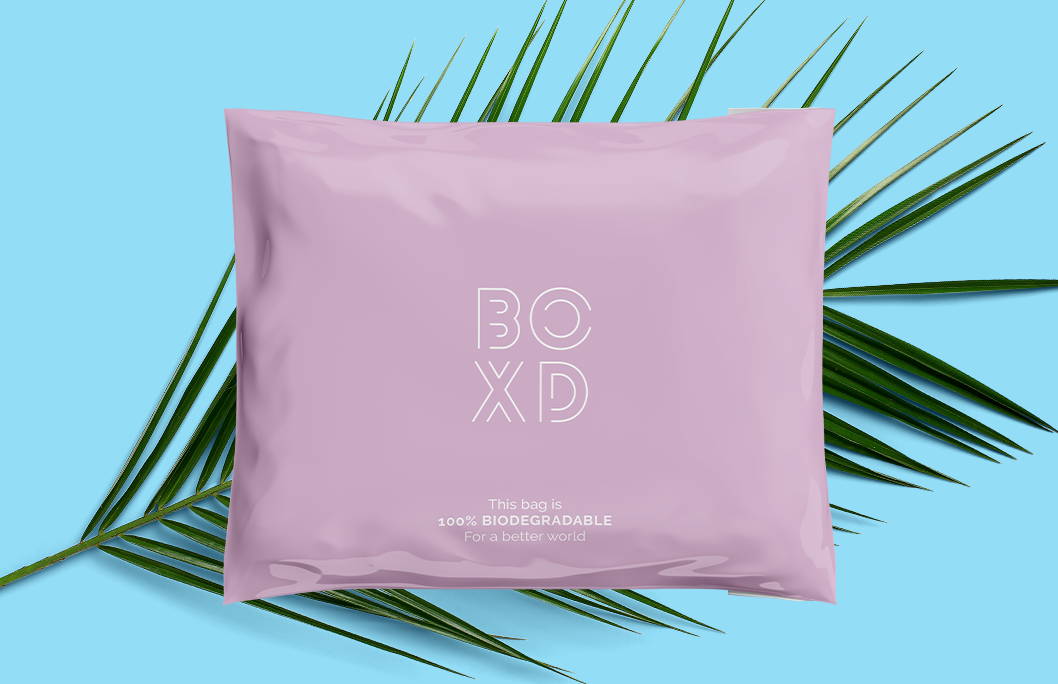 We've worked on ensuring we keep our eco footprint as small as possible. Most companies use normal plastic mailing bags, and plastic can take hundreds of years to fully break down. That's why we made sure that our mailers are made from a biodegradable resin, so they won't be sticking around for long.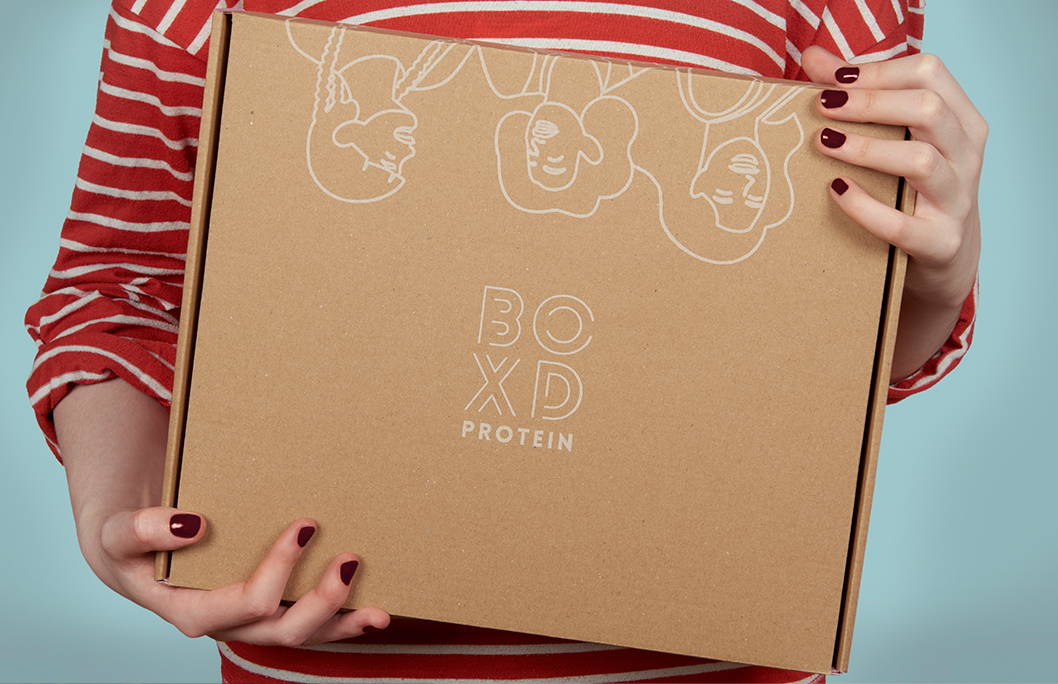 Our boxes are made of 80% recycled materials, and the other 20% from sustainable sources. Easily recyclable, or repurpose them for gifts.